Atmosphaer's essential oils
Atmoshphaer is a well-established supplier of Bulgarian essential oils in bulk. Over the past three decades, our team has been working with some of the largest cosmetic, pharmaceutical and food manufacturers in Europe and the US, producing premium quality materials to be used in skincare, healthcare and the culinary industry. Our extensive experience has taught us that quality is vital and it is the basis of great business partnerships. However, we also know that it's important to back what we are saying with proof.
Product details
Documentation:
COA, MSDS, TDS, REACH (if applicable), Organic certificate (if applicable) and more
Packaging:
Aluminium containers and steel drums
Shipping:
By road, sea and air
MOQ and Order Quantitites:
1kg / 2kg / 5kg / 10kg / 50kg/ 170kg and more
ORDER SAMPLES
Certified Bulgarian lavender essential oil supplier
We are a REACH compliant company and we take our work very seriously. We make sure that we only use the highest quality materials and adhere to the best industry practices during processing. Atmosphaer is also GMP certified, which demonstrates that we observe strict procedures to ensure perfect hygiene, contamination prevention, environmental responsibility and quality control. We do that consistently and diligently to minimize risks and keep everything under control.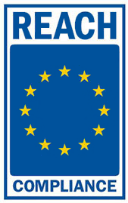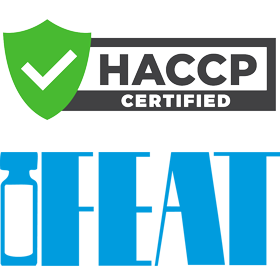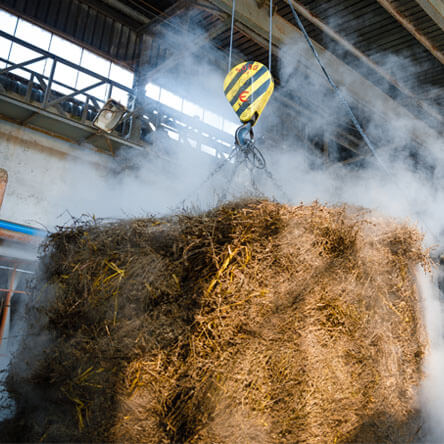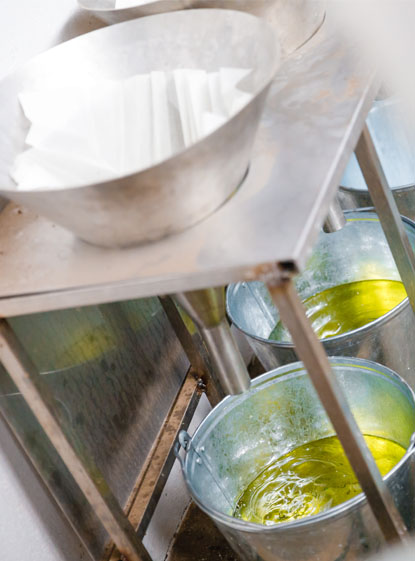 Atmosphaer's values
Apart from product excellence, we are also a strong proponent of sustainability. Everything we do, we first consider its implications for the region and the people involved. We aim to ensure fair and adequate working conditions for everyone on our team. Our fairness policy extends to our workers but also to everyone we are doing business with. We don't simply supply and sell extracts but we strive to build trust and friendship.
Buys essentials oils in bulk from Atmosphaer
You can place your order for the following bulk quantities:
Lavender: 20, 50, 175 kg and above; minimum quantity: 20 kg;
Rose: 100, 250, 500, 1 kg and above;
Others: 1, 5, 10 kg and above.
We are happy to be able to tell you that we can supply as much of everything as you need. No wholesale size is too large for us and we'd be glad to collaborate with your company to provide the materials you need.
Head to the contact form to let us know how we can help you. We'd be happy to hear from you and talk about the opportunities for our partnership.
Preferred by clients all over the world.