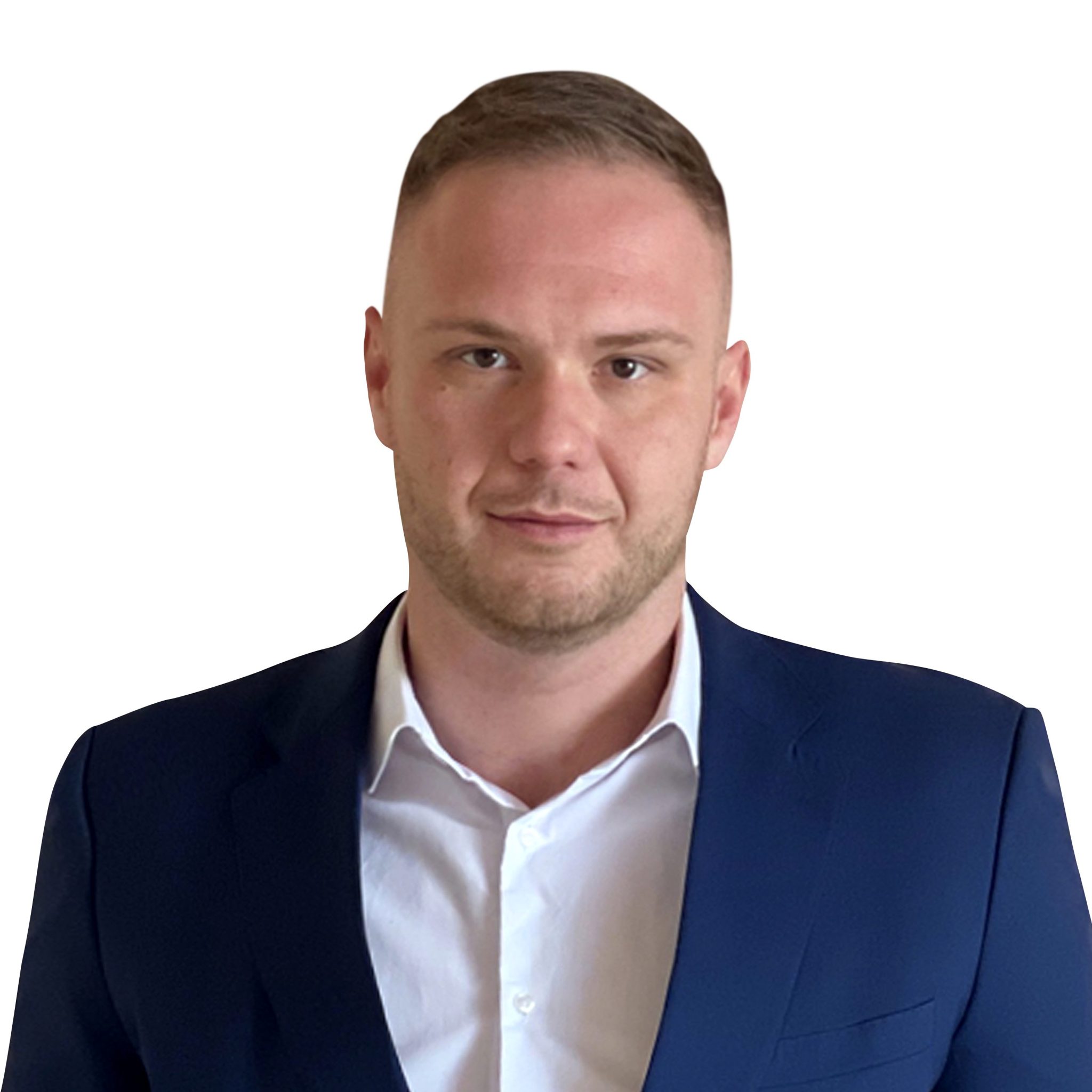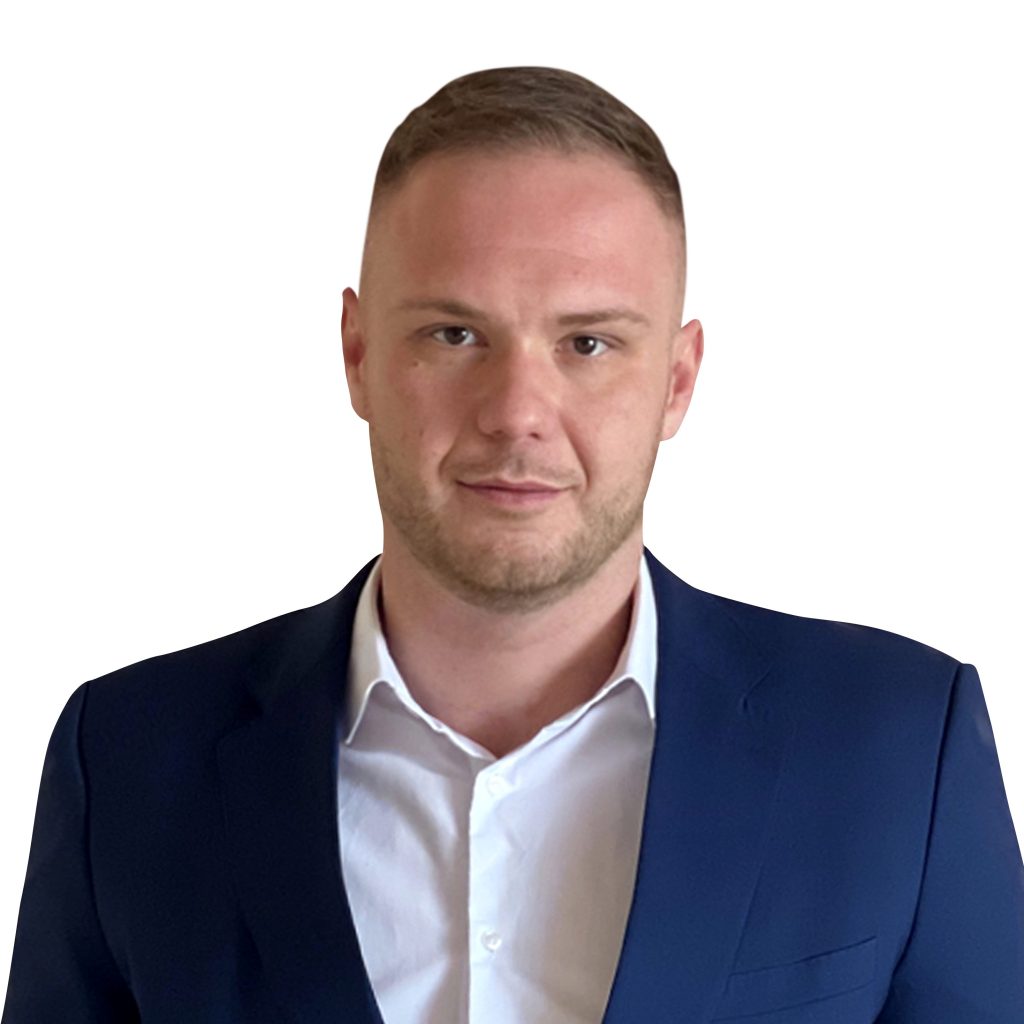 Secrets that we've passed over three generations
Atmosphaer is a company backed up by a lot of experience in the essential oil supplying sector. The current owner of Atmosphaer – Nikolay Skakalechkov, is a third-generation entrepreneur in the family business. He managed to upgrade the methods and practises that were used in the family business through his innovative approach and vision. To integrate the above-mentioned methods and practises, Nikolay decided to take the university route and got a bachelor's degree in "Manufacturing of essential oils". Thanks to his academic approach, he levelled up the quality of the then produced essential oils, which led to the next step in his career path – the founding of Atmosphaer.
Till this day Nikolay continues looking for new and unique ways to make Atmosphaer's products better, while also incorporating the traditional methods that were used by his predecessors.
Modern practices
If there is a new method, model of equipment or trend in the essential oil sector, you can bet that we, at Atmosphaer, have applied it to our work. By doing this, we make sure that we are always on top of our game, ahead of the competition, and producing the very best essential oils that we are able to.
To achieve the latter, we decided to open our very own laboratory and fragrance department, which helps us to monitor the quality of our products and develop unique scents.
And that is us just putting things simply.
Having our very own laboratory opens up many doors when it comes to the quality of our products – our technicians have a say in every step of the way – from the idea of creating a certain product to its execution. By having such a team on our side – one working with the latest equipment and implementing the newest practises in the field, we guarantee the finest grade of essential oils.
The same applies to our fragrance department – our perfumers work tirelessly to create the most long-lasting and amazing smelling essential oils possible, so that our clients can take full advantage of the potential of our products.
All of this is done with one thought in mind – the happiness of our clients.
Sustainable quality
Sustainable quality and full traceability are placed high on our priority list. That said, you can rest assured that our work practises are standardised and fully transparent, and that we have all of the required certifications to manufacture our products, including the following:
GMP (Good Manufacturing Practices)
REACH Compliance
HACCP
IFEAT Membership
Organic Certificate
USDA Certificate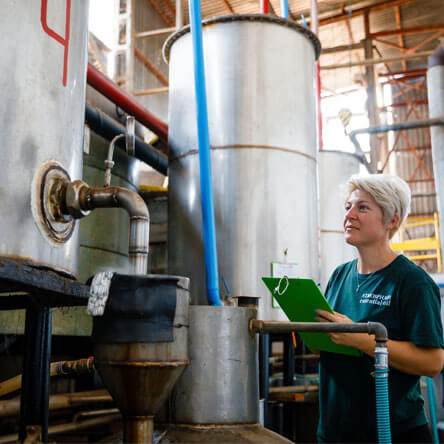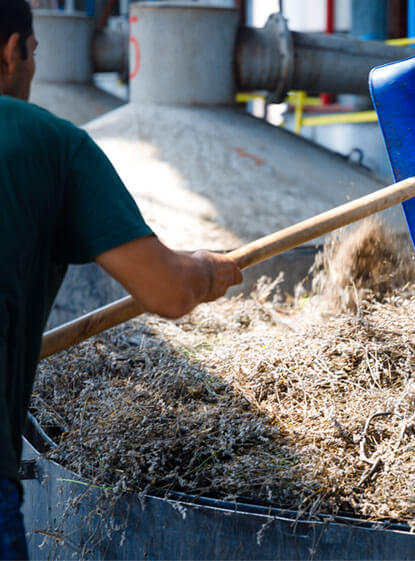 Preferred by clients all over the world.