EXCELLENCE WITH TRADITIONS
Bulk essential oil supplier
A heritage that goes back three generations
Atmosphaer is an essential oil supplier and a reliable partner to your business. We supply high-quality Bulgarian essential oils in bulk for the perfume and cosmetic industry. You can order in large quantities and expect the best quality with every delivery. The company has significant experience in the field that allows for precision, quality control and impeccable expertise. Atmosphaer' success in the industry is based on the above-mentioned experience that we've gathered throughout the years. We take pride in what we do and we've prioritised the quality of both our products and our customer's current needs and requirements. To put it simply – we care.
---
Bulk essential oils
We offer essential oils in bulk.

Atmosphaer's products have been chosen by some of the most renowned cosmetic, perfume and food manufacturers from France, Italy, the US and the rest of the world. Both clients and IFEAT delegates are welcome to visit Atmosphaer's production plant and experience the magic of the production process in person. We will be happy to have you here to show you our diligence and inspiration that underlie each step of the way.
ORDER SAMPLES
Lavender

Bulgarian rose

Melissa

Yarrow

Juniper berry

Basil

Chamomile

Geranium
---
Organic essential oil supplier
We also supply organic oils of the finest quality. They are 100% pure organic material, perfect for the production of organic cosmetics, perfumes and food. We are a certified supplier, so you can be certain of the quality of the products. Atmosphaer observes the best practices in the production, packaging and delivery processes to ensure compliance with the highest standards industry-wise. Depending on the mateirial type, we use special containers for storing and transporting the material that preserve its characteristics and ensure safe transportation.
Buy in bulk for your business
At Atmosphaer, we believe in total transparency and this is why we guarantee the full traceability of our products from soil to sample. Strategically located within the beautiful Rose Valley of Bulgaria it benefits from a vast selection of rose and lavender gardens offering a lush and fresh supply of herb and flower blossoms. Combining the best manufacturing practices and the highest quality standards, the distillery has been producing the finest Damascena Rose oil for over 25 years now. We are happy to be able to supply the bulk material for your business, offer competitive and fair prices as well.
---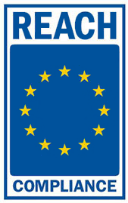 Absolute dedication to quality
Atmosphaer holds Good Manufacturing Practice certification that asserts our conscientious approach to hygiene, sanitary and processing practices in our daily work. We meet and exceed all of the criteria for the GMP certification because we take the safety and hygiene standards in our industry very seriously. We are proud to say we are also REACH-compliant. We have a registration number for the production and processing of registered substances, which we supply to our customers, so they can also show that they comply with European regulations.
---
Ethically sourced materials
We, at Atmosphaer, have made sure that the materials that we use for our products are ethically sourced, meaning that we don't work with vendors that implement child labour into their practices and bad work conditions for their farmers.
We also support fair trade and aim to support small businesses – all of the supply companies that we've partnered up with are given a fair price for their produce.
We believe that all of these important measures can make a huge, positive impact on the whole industry and help the tradition live on.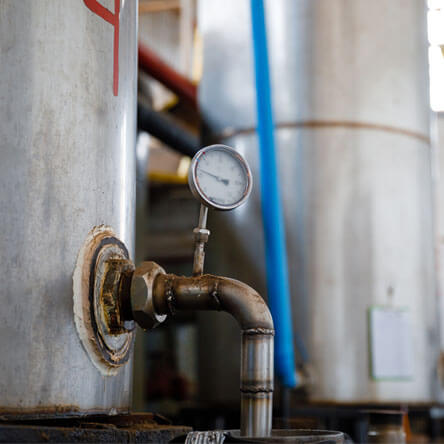 Preferred by clients all over the world.