Wholesale Essential Oils for Candle Making
Atmosphaer is a wholesale supplier of essential oils in bulk that you can use in candle making. We work with some of the largest companies in perfumery and cosmetics worldwide. Atmosphaer is a Bulgarian company with strong traditions in the production of pure and extracts. We take great pride in the superior quality of our products that we create with passion, inspiration and care. To demonstrate compliance with the best practices in our industry, we have got a REACH registration and we are also GMP certified. For us, this is simply a pragmatic way to assert our diligent and responsible attitude towards every step of the manufacturing process.
Product details
Documentation:
COA, MSDS, TDS, REACH (if applicable), Organic certificate (if applicable) and more
Packaging:
Aluminium containers and steel drums
Shipping:
By road, sea and air
MOQ and Order Quantitites:
1kg / 2kg / 5kg / 10kg / 50kg/ 170kg and more
ORDER SAMPLES
Certified Bulgarian lavender
essential oil supplier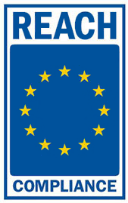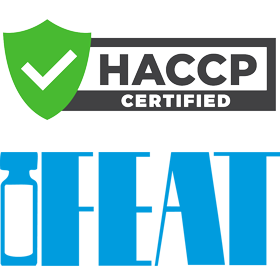 ---
Essential oils in bulk for candle making
We can supply the following materials for candle making wholesale in bulk: Rose, Lavender, Melissa, Oregano, Basil, Juniper berry, Yarrow, Rose geranium. When it comes to rose and lavender, you can choose from conventional or organic. All of the materials we provide are pure and contain no additives. They are a perfect ingredient for natural products, such as candles, air diffusers and aromatherapy items. The order quantities are as follows: Rose: 100 g, 500 g, 1 kg, 5 kg and above; Lavender: 50 kg, 170 kg and above with a minimum order of 20 kg; Other types: 1 kg, 2 kg, 5 kg and above. If there is anything you would like to know about our products, please don't hesitate to contact us. We would be more than happy to answer your questions and provide the necessary information for you to make an informed choice on your wholesale bulk supplier of essential oils for candle making.
ORDER SAMPLES
Lavender

Bulgarian rose

Melissa

Yarrow

Juniper berry

Zdravetz

Basil

Chamomile
---
Preferred by clients all over the world.